Spring is just around the corner. It's time to wave goodbye to frigid temperatures, long dark evenings, being cooped up indoors – and boredom! Warmer weather can lift dark moods that have hung round like a troublesome rain cloud for months, increase joie de vivre and give a renewed spirit.
For those in elderly care, the first signs of spring can bring relief and optimism. The harsh winter months are over. It's time to look forward to the morning chorus of blackbirds, crocuses, snowdrops and daffodils sprouting from the soil and the buzz of the first bumblebees.
Flixton Manor Care Home know which activities will put a smile on the faces of our residents in spring. We pay attention to the changing of the and at the start of spring, making sure that we have plenty of activities ready for residents to enjoy, regardless of care home costs.
Enjoy Eating Outdoors
A British staple in the spring, enjoying a picnic is something we all enjoy. There's something transcendent about snacking on sandwiches, surrounded by nature sharing time with one's nearest and dearest.
We encourage family and friends to come and bring along a picnic in the spring – provided that the warm weather has arrived! It's so much fun to share a meal with loved ones outdoors. Why not prepare and bring a plate egg and watercress sandwiches, followed by a fruit triple and pitcher of lemonade? Bonding over fine food in the sunshine creates a memory that won't be forgotten anytime soon!
Take a Stroll in Nature
It's been clinically proven that taking a stroll in nature lifts moods, freeing us from stress and anxiety. The scientific reason for this is unclear, however evolutionists believe that, as a species, we have evolved to be more relaxed in natural spaces.
Being at one with nature has a soothing effect. So remarkable are these effects that many of us replicate nature scenes in our homes. Pictures, artwork – even computer screen savers of nature scenes have proven to be very popular.
For care homes residents, 15 minutes of fresh air every day can lift their spirits. As a skilled nursing facility, Flixton Manor Care Home staff can accompany residents on outdoor springtime strolls through the ground, keeping them safe whilst encouraging them to absorb the wonder and restorative properties of the spring air.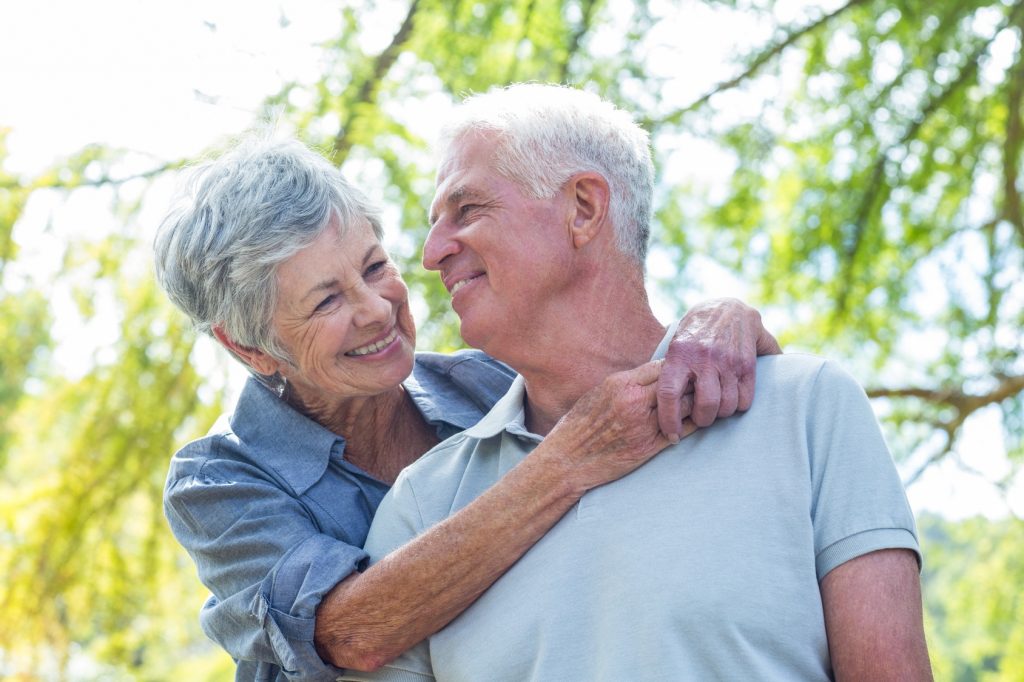 Visit a Farmer's Market
If there's one outdoor activity that everyone should do in spring it's visiting a farmer's market. All produce for sale is of the finest quality, free of harmful pesticides and has flavours to savour. The great thing about farmer's markets is that they're seasonal. Shopping at a farmer's market helps everyone, young and old, to reconnect with the natural environment.
Flixton Manor Care Home is one residential care home that endeavours to give the very best quality of life to our residents. Throughout the spring and summer months, we organise a range of trips and excursions to enrich the lives of our residents. These trips are always budgeted into our care homes costs, always making sure that we quality of life we give to all our residents is superlative.
Bird Watching
If the seasonal spring weather is teetering on the edge of becoming warm, yet there's still a wicked chill in the air there are some springtime activities that those of advancing age can enjoy without venturing outside.
With all the life that emerges in the spring, it would be a shame to not watch and admire all that's happening around us. Bird watching can be enjoyed from comfort of an indoor area. The birds begin to chirp as winter evolves into spring, dancing on tree branches and occasionally hopping on a windowsill to say hello.
Adding a bird feeder to the exterior grounds will encourage birds of all species to socialise whilst bringing some life to a care home garden – and they'll be easier to spot, giving care homes residents a lovely activity to pass the time!
Flixton Manor is a skilled nursing facility synonymous with progressive care. We have more than 25 years' experience improving the quality of life of our residents. Learn more about us today by calling 0161 746 7175, where one of our friendly staff would be happy to help you.