Music is the language of the soul. Transcending every creed and culture on earth, music is a constant source of joy, contentment, expression and love.
Such is the power of music that even a simple melody can transport us back to a treasured time and place in our lives, lift our spirits when we're feeling deflated or bond us together in a shared experience.
According to the NHS, the therapeutic value of music is vital in ongoing care. Facilitating positive changes in our emotional well-being, engaging people and encouraging communication, music helps us to explore and connect with the world around us.
Music 4 All
This November, Flixton Manor House Manchester nursing home has invited Jane, a notable music therapist and performer with over 40 years' experience, to come along to our care home and get all the residents engaged in a good old singsong.
Graduating in 1986 with a BA (Hons) in Performing Arts, Jane has spent much of her career teaching across Cheshire and Derbyshire. Her experience, combined with passion for music, has seen Jane perform in choirs, drama groups and musical societies.
In addition to her Music 4 All work, Jane is currently involved in running a touring theatre company based in Warrington. Highly experienced in putting on a show for audiences, getting the crowd into it and making everyone feel positive and happy, we're looking forward to welcoming Jane this November.
What Our Residents Will Be Enjoying
Over the hour-long Music 4 All session, our residents can enjoy some of the most recognisable songs of yesteryear. Invoking nostalgia, popular sing-along-hits such as 'Daisy Daisy', 'Show Me the Way to Go Home', 'Moon River', 'Living Doll', 'Yellow Submarine' and so much more will be sung.
There truly is something for all our residents to enjoy. Whether fond memories of the swinging sixties endure or if residents remember Moon River from Audrey Hepburn's seminal performance in the 1961 movie Breakfast at Tiffany's, the Music 4 All session is sure to put a smile on faces.
Everyone is invited to participate! Jane has a selection of percussion instruments for any of our residents who wishes to keep beat with the songs. An experienced performer and entertainer, Jane can lead the session, making sure that no one misses out.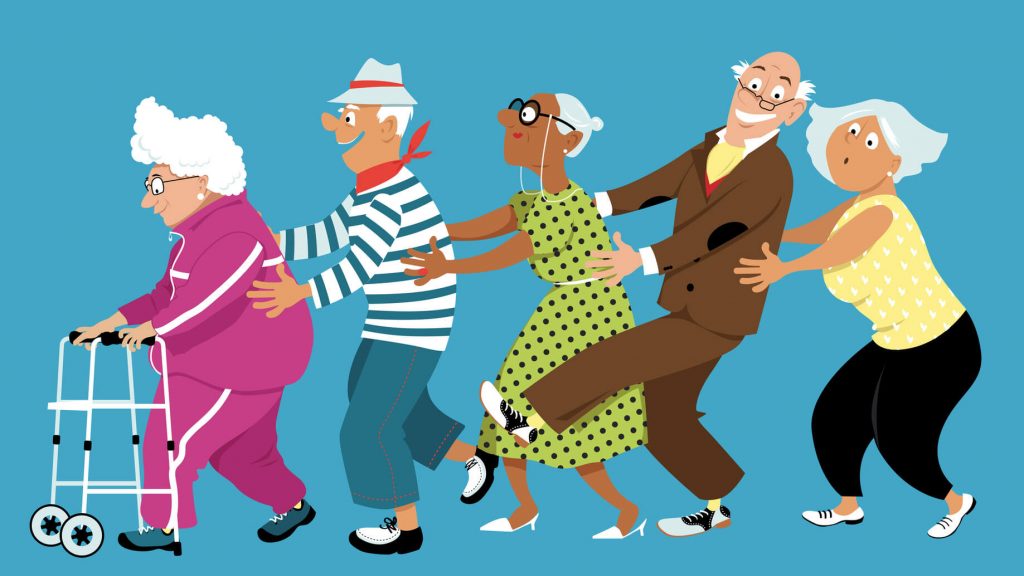 How Music 4 All Benefits Our Residents
The inclusivity and interaction offered by Music 4 All are just some of the reasons why we believe that the Music 4 All session will benefit our residents. In fact, there's a wealth of ways that Music 4 All will put a smile on faces and a warm feeling in hearts.
Music 4 All gives residents the chance of some much-needed physical and mental exercise in a fun and engaging atmosphere. Not only that but, the session will provide residents with a sense of purpose and achievement on the day – not to mention giving them something to look forward to as the date approaches.
If you'd like to learn more about our upcoming Music 4 All day session, feel free to contact us today.
Flixton Manor is one of the most progressive care homes in Manchester. We have more than 25 years' experience improving the quality of life for dementia patients. Learn more about us today by calling 0161 746 7175, where one of our friendly staff would be happy to help you.